Welman Woodworks would like to share the following news
After 4 decades in the industry, our patron and founder has decided to hang up his chisels
A sad farewell Dad, we hope you enjoy your ventures onwards…
HOWEVER…
It's with absolute delight that I'm announcing the registration of a New Business.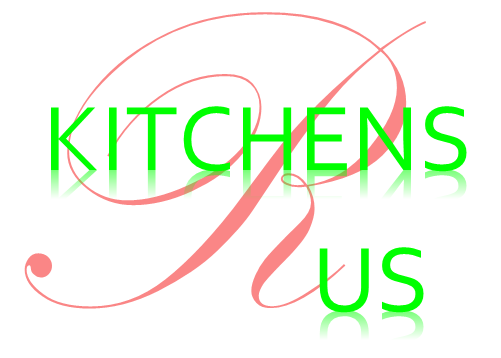 It's been a long time dream of mine and finally it is all falling into place…
Thank you to each and every client that enabled my dad to live his dream and succeed in making your dream homes, your reality. I hope that in Kitchen R us's future we will be able to follow in those same footsteps, with service excellence. As well as a touch of, not only the "good old", but new, modern, exciting designs…
….. So to all, a warm welcome from KITCHENS R US …..